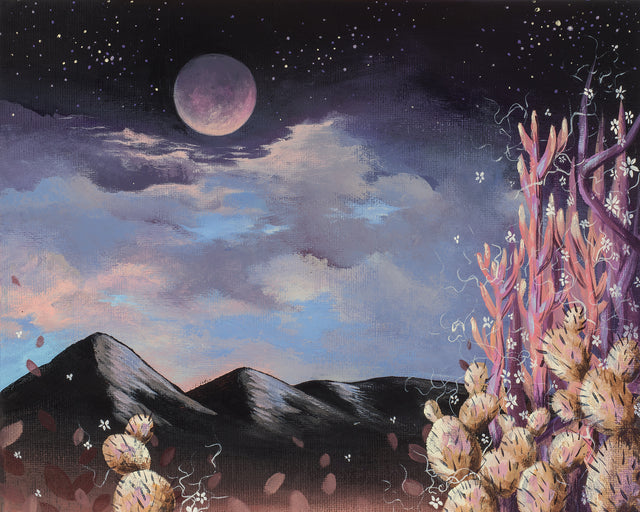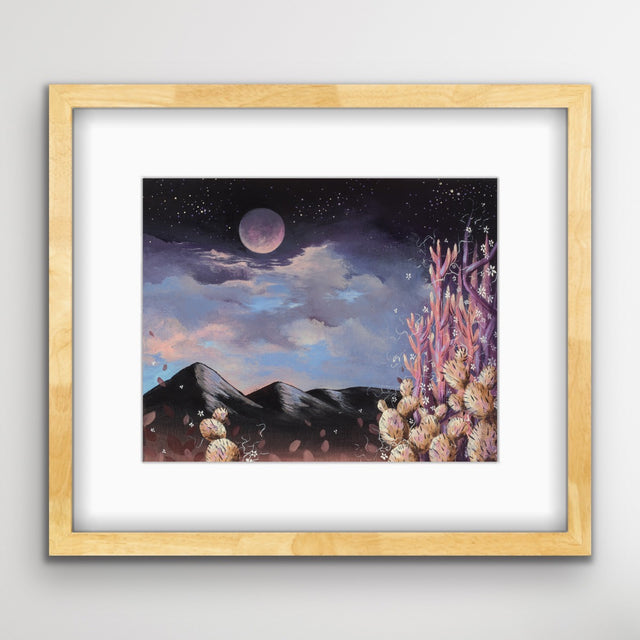 Archival print of my original painting "Gold Prickly Pears". 2022
All prints are hand embellished with iridescent gold that adds those magical details like the original painting.

 
Choose from 8x10" with 1" inch white border making whole print 10x12" or 11x14" with 1" border making whole print 13x16". Prints are signed on front and back. 
All prints are locally and professionally printed.

All prints have 100+ years Archival certification. 
Ships worldwide. Free shipping in the US.