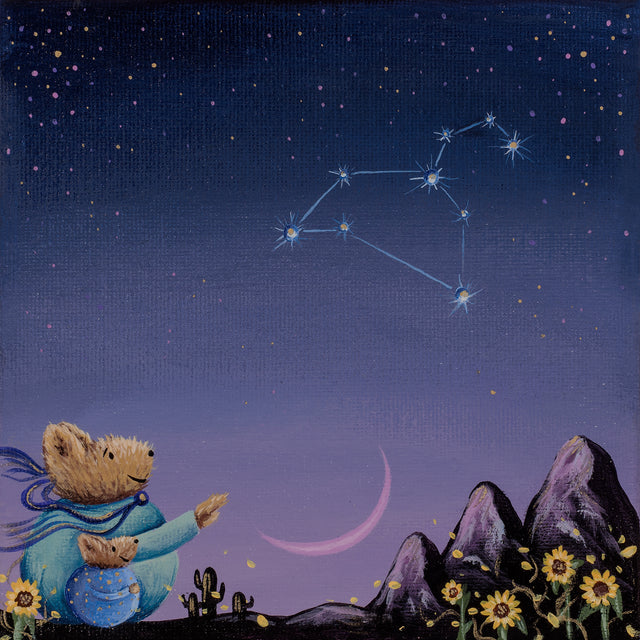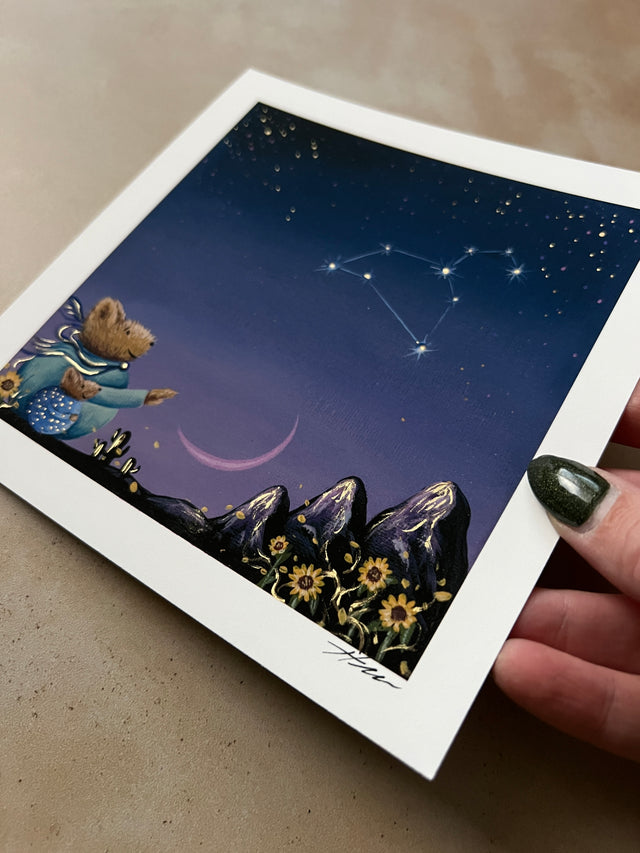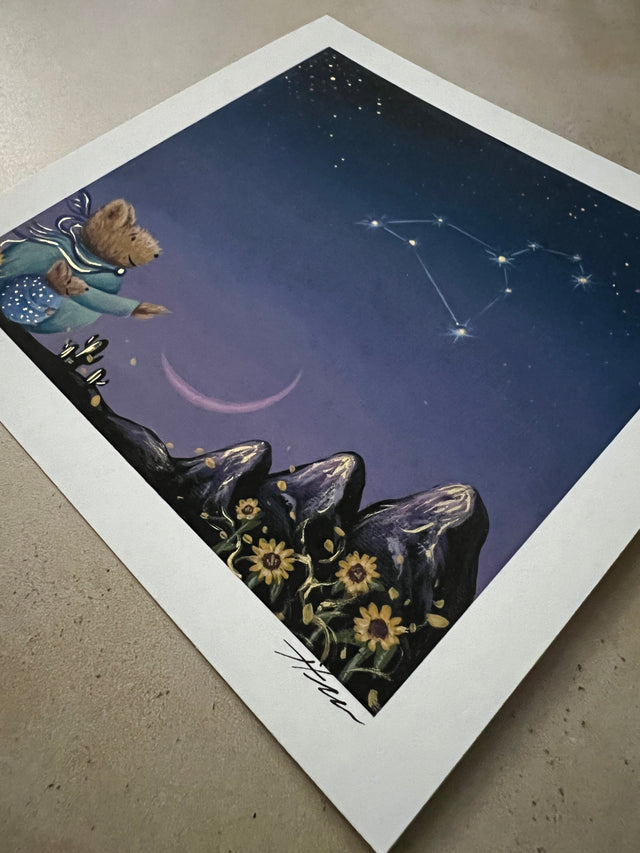 Archival print of my original painting  from the Zodiac Constellation series "Leo". 2022
Choose between hand-embellished prints or non-embellished. Hand-embellished prints have iridescent gold details hand painted throughout the print just like the original painting.
Picture measures at 5x5" with .5" border making entire print 6x6". 
All prints are locally and professionally printed.
All prints have 100+ years Archival certification. 
Ships worldwide. 
For a closer look at my work and process follow me on Instagram @babyjessart.